Firstly I will like to congratulate you for surviving 2020.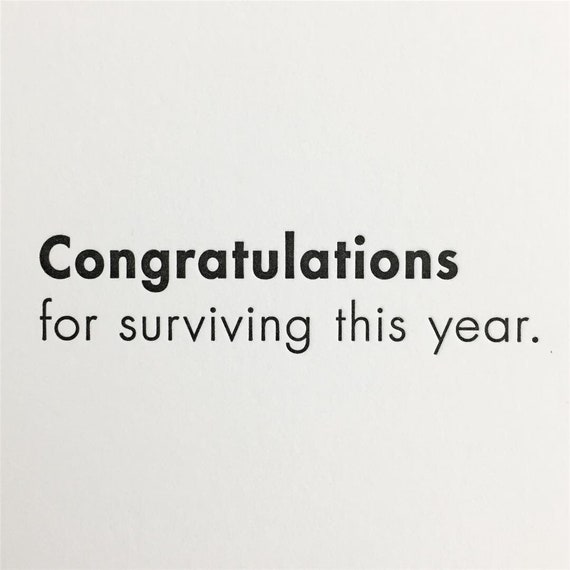 2020 is a hard year for many people and death seems so easy this year. If you have seen the post for my 2020 prediction most of what forecast had happened making 2020 not a nice year. However I do hope those who had visited me was well prepared for your 2020.
So in general is 2021 going to be a good year?
Sadly no… 2021 has plenty of tricky things for us to solve and it is again a test of survival. More on 2021 will be posted nearer to the date.
For those who wish to find out what is in store for them in 2021 do book a session… date available for booking starting 31 Oct 2020.
Do note I have moved YET AGAIN so do ask for the new address 🙂